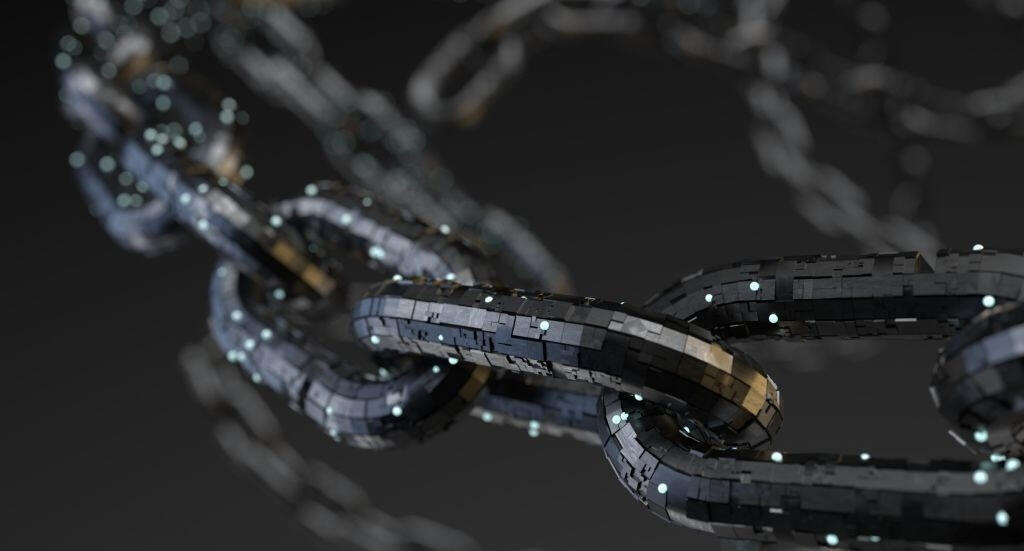 Inspired by J-pop idols, Koneko (pronounced ko-neh-ko) is Scotland's meowgical cat girl who performs both covers and original songs. With her upbeat personality and cheerful smile, her goal is to sing and dance into your heart! Grab your pink penlight and get ready to fall in love!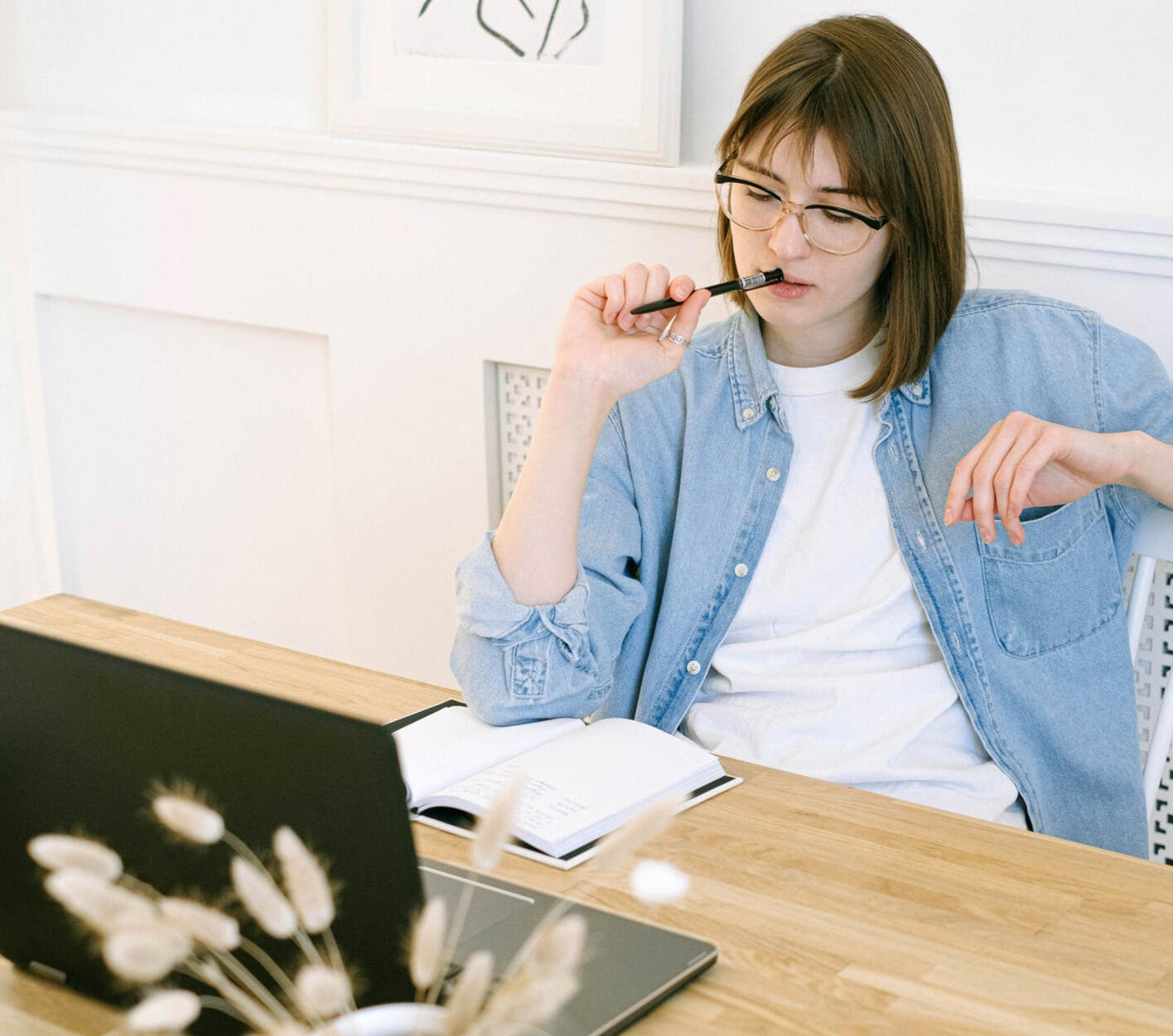 About
Real Name: Rosabelle Danielle DeLune
Nickname: Koneko
Age: Eternally 19!
Height: 170cm
Birthday: October 2nd

Koneko has come a long way since her online debut in 2014, with her cover of Loving Things from the video game Tomodachi Life. The cover gained attention for its 'cringe' factor, but nevertheless, Koneko was happy to be entertaining people.

In 2016, Koneko was lucky enough to appear on the Japanese TV show YOUは何しに日本へ?(Why Did You Come to Japan?) during her trip to the country, and again in 2020 when the TV crew came to Scotland.

Outside of street performing, Koneko has been performing at anime conventions all over the UK since 2019. She released her first original single, My Sweet Dream, in 2020.
Contact
Email
[email protected]
Livestream Shows
Maid Koneko's Kitchen
Friday (monthly), 2pm UK time
A monthly cooking show with your favourite kitty cat maid! Maid Koneko will cook a delicious dish for you. Something sweet, something savoury, something... sparkly?? You never know what might come from Maid Koneko's magical kitchen!
Enderkitten! Minecraft with Koneko
Monday, 9pm UK time
Step into the world of Minecraft, where anything is possible! Do you have the game too? Then you can join the fun as Koneko builds, explores, and makes square-shaped discoveries!
Cyber Kitten Arcade
Friday (except on MKK days) & Sunday, 9pm UK time
Which game shall we play today? Cyber Kitten Arcade is a weekly gaming livestream where Koneko plays a variety of different video games!
Language Library
Tuesday, 7pm UK time
Parley vous français? Hablas español? It's OK if you don't understand - every week, come and study a different language with Koneko in the Language Library!
Kitten Fanclub
SPECIAL THANKS TO MY MAGICAL KITTENS!!
David Lenthall
Ryan Long

SPECIAL THANKS TO MY GLITTER KITTENS!!
(Anonymous Kitten)
Q6Solitaire

SPECIAL THANKS TO MY SWEET KITTENS!!
Alexandra Reid
Michel

What is the Kitten Fanclub?
It is a monthly subscription via Patreon; you choose from one of four tiers, and you get little extras and goodies in return! This can range from early access to content, to merch, to video chats!
Click 'join the fanclub' to find out more!

How do the membership cards work?
If you show the card at any of Koneko's live performances, you get a free two-shot cheki of you and Koneko! There's no expiry, and the card will remain valid as long as it's in your possession.
Once redeemed for a cheki, the card will be taken from you. If you are still a Kitten Fanclub member, you will be issued a new membership card via mail at a later date.